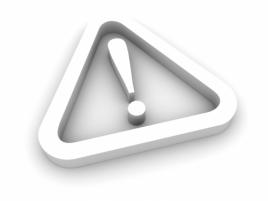 The information provided by the bergrans.com website is not intended nor is implied to be a substitute for professional advice.
The bergrans.com website may provide links or references to other sites but the owners of this site have no responsibility for the content of such other sites and shall not be liable for any damages or injury arising from that content. Any links to other sites are provided as merely a convenience to the users of bergrans.com website.
Your use of the Bergrans.com website is at your own risk. Neither the owner of the site, nor any other party involved in creating, producing, or delivering the bergrans.com website will be liable for any direct, incidental, consequential, indirect, or punitive damages arising out of your access to, or use of, the bergrans.com website.
Thanks for reading,
Martin van den Berg
Bergrans.com